Cosmeceuticals:
To get the best results and maintenance from your aesthetic investment we recommend complimenting cosmeceutical products with your treatment. This might include skincare, sun protection and surgical grade healing gel. Our cosmeceuticals can also be purchased on their own as a stand-alone treatment for fantastic results.
Zo Skin Health by Dr. Zein Obagi M.D.
Color science- High quality mineral sunscreen
Stratapharma – Scar and stretchmark reduction products
Lattisse – Prescription eyelash enhancement system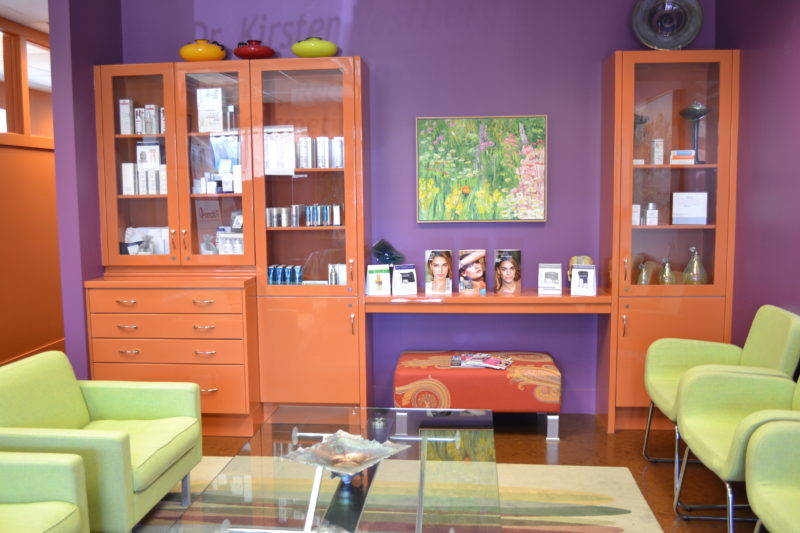 Laser treatments:
Laser and injectable services are done in the office. Some of these laser treatments may require a referral and consultation with Dr. Westberg. Our knowledgeable, professional and experienced staff are able to offer a comprehensive approach to your concerns and questions. For more information please contact our office at 403-350-3323.
4D Laser Face Lift (Non-Invasive)
Intra-Oral Tightening
Skin Tightening
Laser Micro-Peel
Deep Fractionated Treatment
Piano Skin Tightening
Body- Hot Sculpting
Body- Tight Sculpting
Hair removal
Nightlase- (Snoring procedure)
Microablative Fractional C02 Resurfacing
IPL- (Intense Pulse Light Therapy)
Scar Tissue Reduction
Shrink Wrap Eyelid Rejevenation
Injectables:
Botox – Neuromodulator that softens expression lines.
Teosyal – Customizable hyaluronic acid of different concentrations for filling, lifting, volumizing and revitalizing. Can be used for under eye hollows and for plumping lips and cheeks.
Mesotherapy Microneedling
Surgical Procedures:
Aesthetic and reconstructive surgeries will be performed by Dr. Westberg at Red Deer Hospital or Innisfail Hospital. Financing options for aesthetic surgeries may be available on request. These may include:
Abdominoplasty
Blepharoplasty
Brachioplasty
Breast Augmentation
Liposuction
Thighplasty
Facial Rejuvenation
Mastopexy
Labiaplasty
Gynecomastia